MODEL IS CURRENTLY OFFLINE.
MollyA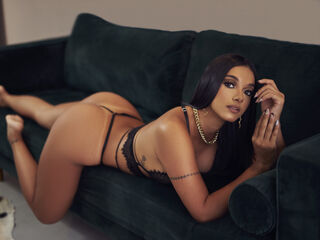 Age:
Build:
Hair:
Ethnicity:
Orientation:
Languages:
Minutes live:
28
athletic
black
latin
straight
English, Spanish
155405
Turn ons:
I love meeting people from all around the world, I will be happy to know about your life and enjoy sex to the fullest! I love being innovative and mischievous, I am a girls who always wants more! I love good music it´s my partner every moment, I like ta
Turn offs:
I do not like people who wants to tease me, take advantage of me or give me a hard time.
About me:
i´m a girl who prefers the personality, i love a man who makes me feel like a queen! i'm a simple girl , naughty and sweet. I love working out and taking care of my body, I love to have fun and the good vibes. I like spending time with my friends and to have fun at every moment, life is only one and it's to short so enjoy it to the fullest!! come on say hello!! it's my honor to meet you!! molly